Buying a house is one of the biggest decisions you will make!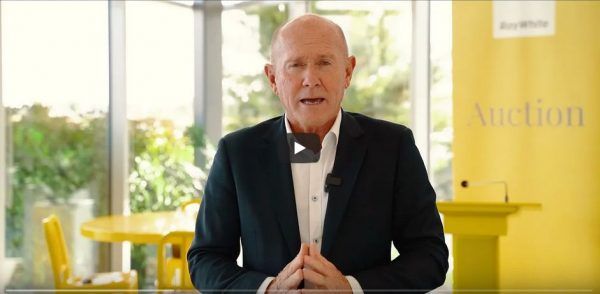 Buying a house is one of the biggest decisions you will ever make. It's not just a financial consideration but also a lifestyle one; you want to make the right decision for your finances, your loved ones and yourself. Buying your home will be an exhilarating and rewarding experience. At the end of your property buying adventure, you'll have the keys to a home to call your own and investment for your future.
But where do you start? Do your research. Get the most out of open homes. Take the correct steps to secure your finances. Seek auction tips and understand the legal process. Take the first steps towards your new home with us. We have a buyers guide readily available and we are here to help you every step of the way.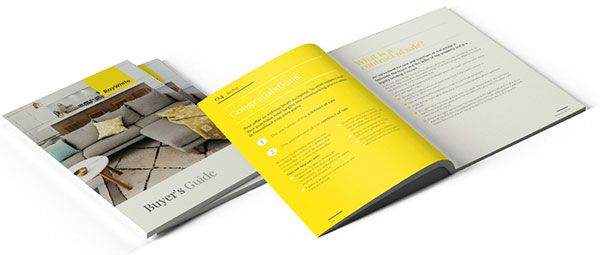 Complete the form below and ask for your Real Estate Buyers Guide
To comply with the Real Estate Agents Act 2008, you will be given a guide, approved by the independent Real Estate Agents Authority entitled "NEW ZEALAND RESIDENTIAL PROPERTY SALE & PURCHASE AGREEMENTS GUIDE."
https://www.rea.govt.nz/real-estate-professionals/education-and-obligations/guides-for-buyers-and-sellers/
This guide explains the process, and includes that it is advisable to obtain advice from your lawyer. You will be required to sign an acknowledgement that you have received this guide prior to signing an offer. This will also occur if you wish to make a bid at Auction.