Join us for a Ray White Insight session to meet some of the key leaders of the Ray White
New Zealand team. They will take you through what it means to be part of Ray White and the
difference it can make to your business. The topics include brand positioning, performance,
our team, and resources as well as an insight into our market-leading technology.
Your attendance and participation in the Q&A will be completely confidential and will not be
seen by other participants. We look forward to sharing with you, why we are Proudly Ray White.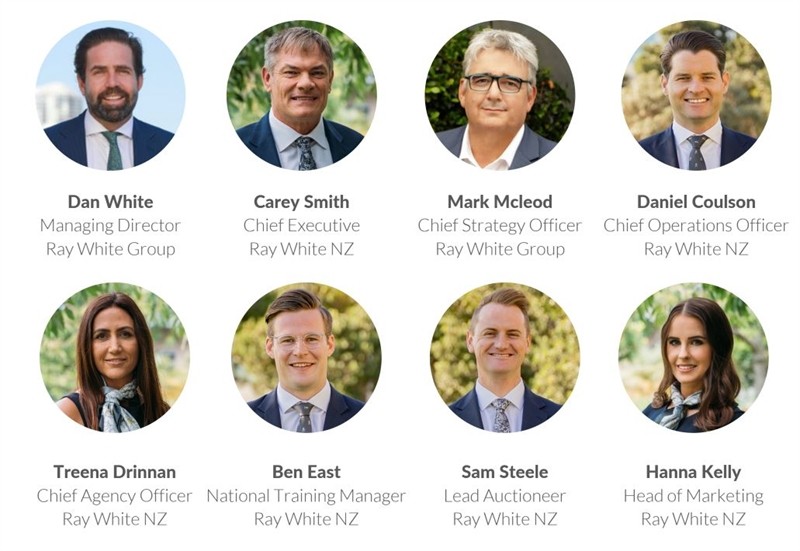 Insight Session Webinar – May 9 2022 @ 5:00 pm
(Please note this session is confidential and your attendance and details will not be shared)